One of my absolute favorite times of the year is when the Christmas cards from family and friends start arriving! I love to hang them on the wall and usually don't take them down until months after the new year. Cards with family pictures are the best.  What a blessing to see their smiling faces and read their warm greetings! I seriously hope printed Christmas cards continue to be a thing!  They're much more fun to get in the mail than bills or junk! This is just one of the reasons we are offering specially priced "Christmas Card Sessions" this year!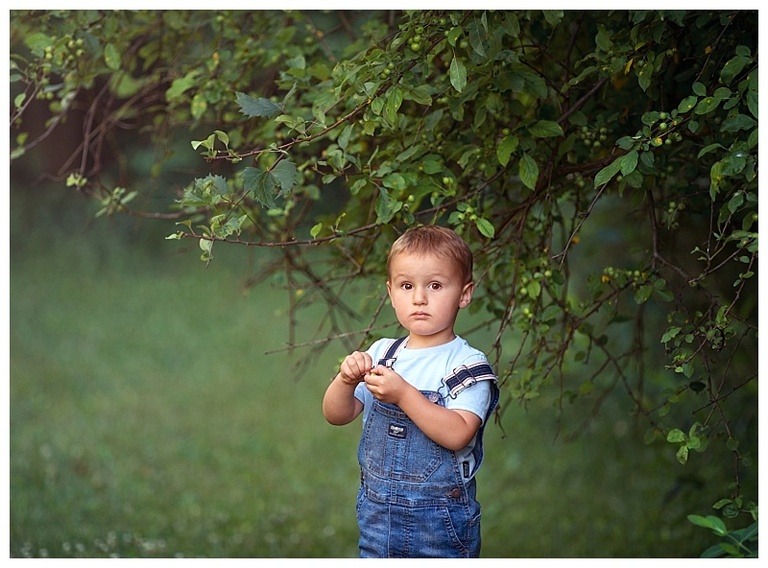 What does a Christmas Card Session include?
A 20-30 minute family portrait session in the park (we'll tell you where to meet us!)
We will choose the best seven digital images to edit for you.
You will receive them in an online gallery with printing rights.
A mobile app just for your photos that you can share!
Fifty printed flat Christmas cards with white envelopes. (Option to purchase additional.)
Pets are welcome!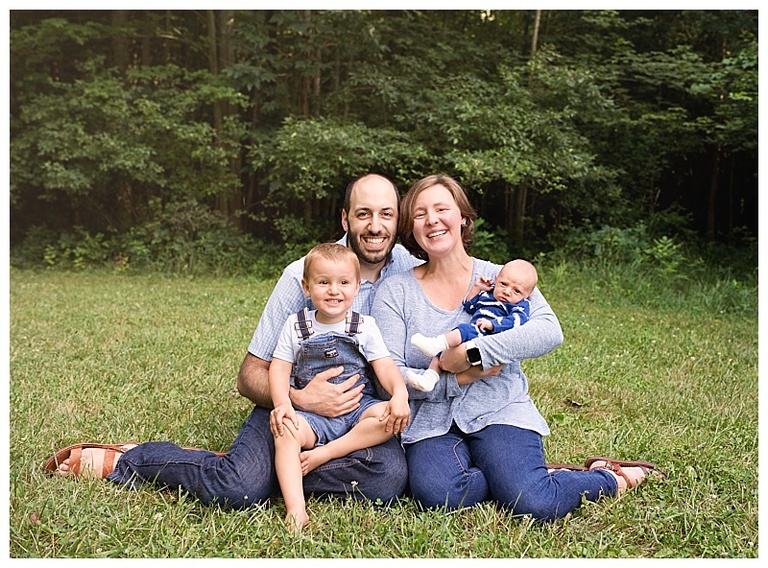 These sessions will take place in Avon Lake, Ohio, in a location much like the one in these photos.  The background will be very simple with the focus of the portraits being your family; for example, the whole family, the children, parents, and children individually. Depending on the date of your session, there may be some more color in the trees or less leaves on them! The fee for these sessions is $500.  We have two options when booking, you can pay in full when booking your session or pay half at time of booking and the remaining balance 7 days prior to your session, whichever works best for you.  Priority scheduling will be given on a first come, first serve basis based on receipt of payment.  Please email [email protected] to get started.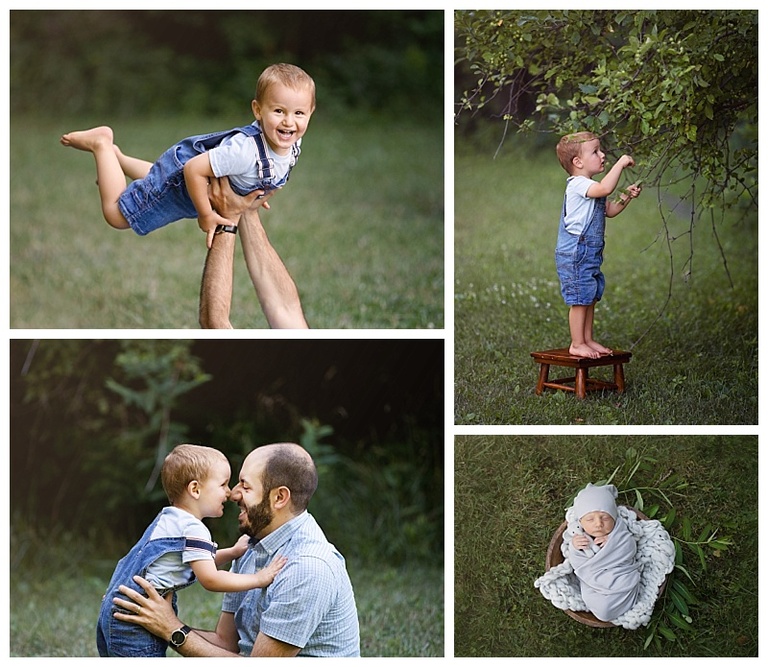 How does a Christmas card session differ from a regular session for family pictures with Bobi Biederman Photography?
A regular session includes the option of multiple locations, a clothing change and extended family.
Regular sessions have no time limit. This is a great option for children who need time to warm up to the camera!
With a regular session you have more poses and candid photos to choose from.
You get to choose and order your favorite images from a soft edited gallery of all of the images taken!
Interested in more information about a full session?  Fill out the form on our contact page or call Bobi at 440-864-4419.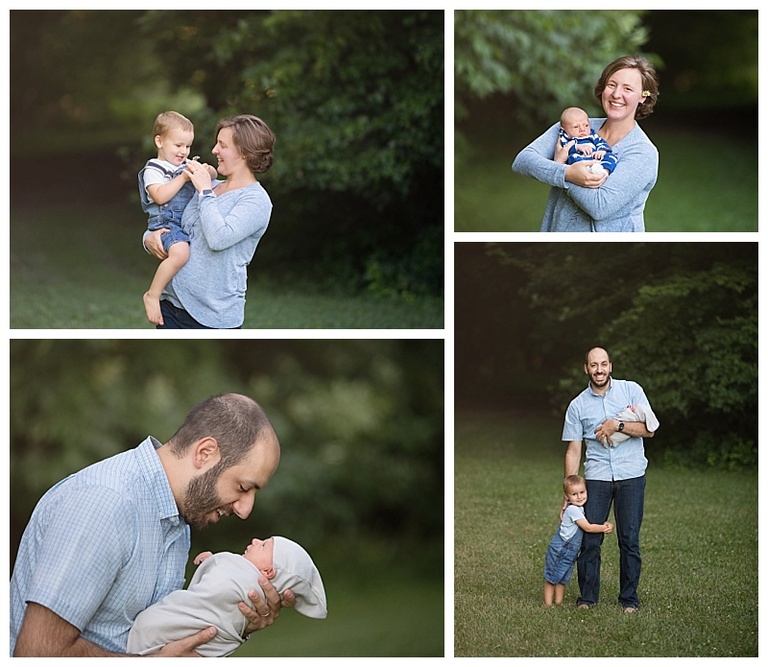 *The photos on this page were from a full session 🙂