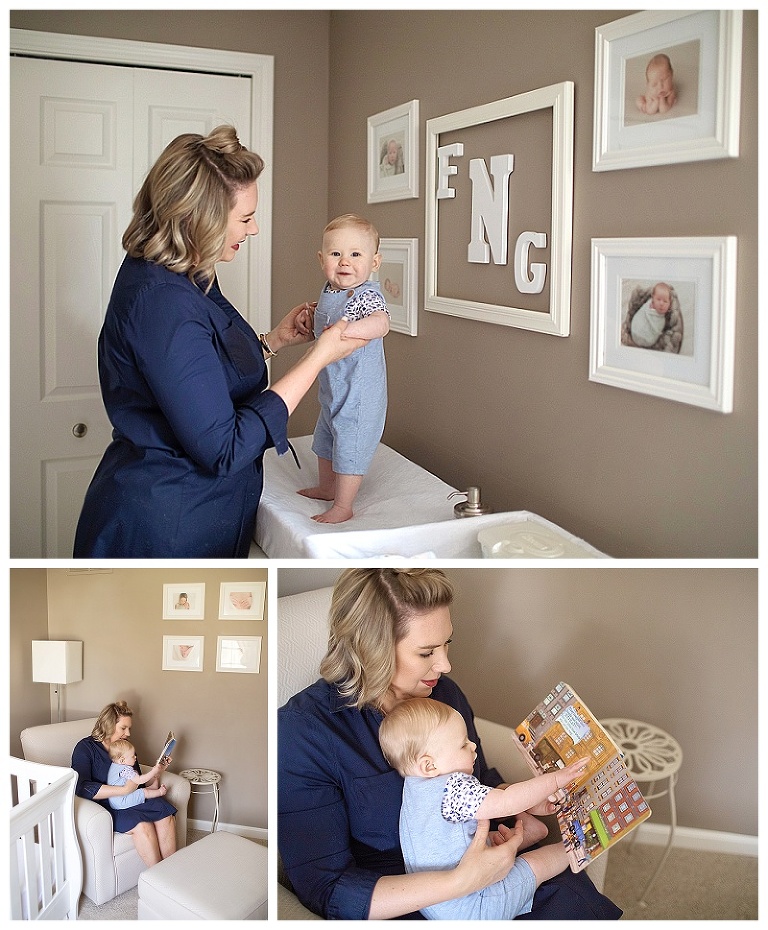 As much as I love posed photos of squishy sleepy newborns and those happy little babies with cake all over their toes in the studio, there is definitely something to be said about capturing real-life moments in the comfort of your own home. With that in mind, I've decided to offer the option of lifestyle sessions! I'm looking forward to capturing some of the details of your everyday life.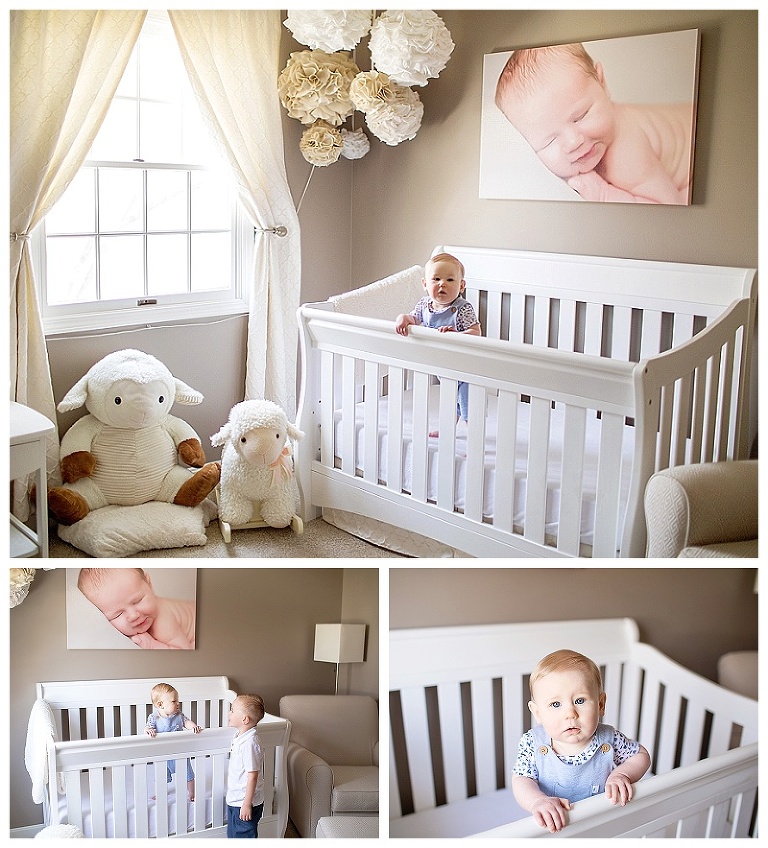 Over the years our home has changed many times to accommodate our growing little ones or we've even moved houses all together! It's amazing the things we forget and fun to look back on the details of days gone by.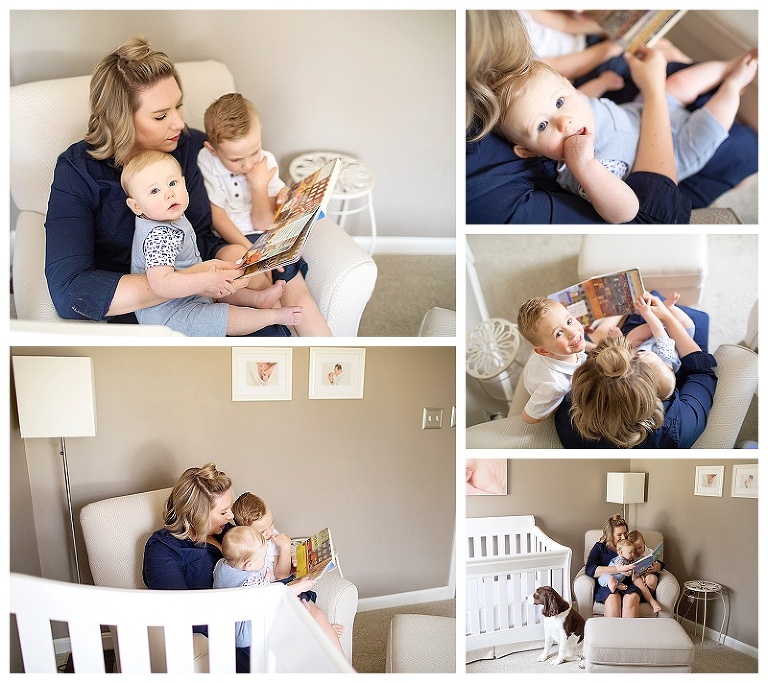 My hope is that when the little lambs turn to cars and trains and then video games and trophies that the details captured will help bring back the memories of late night snuggles and reading their favorite books over and over!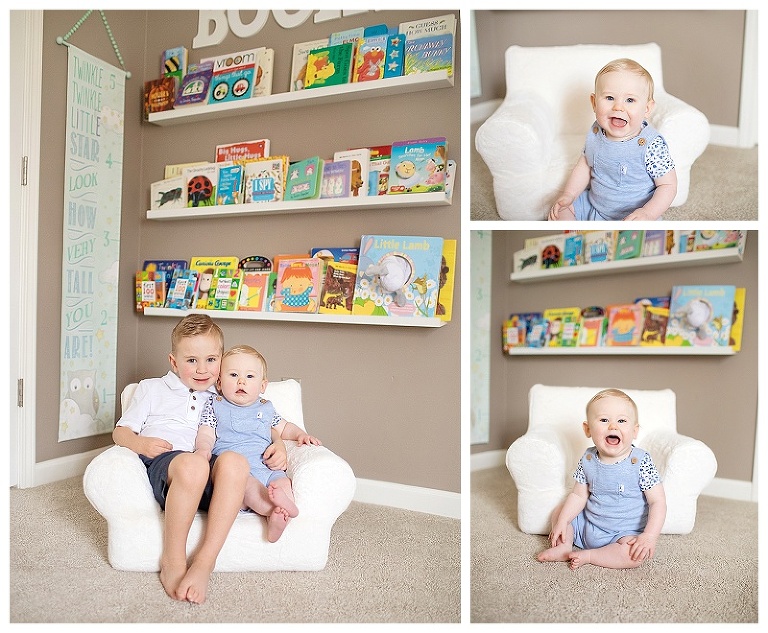 I'd love to help you plan a session to capture the details of your life!