Looking for a Cleveland child photographer to document your child's birthday? Trust your memories to an expert that makes her clients so happy that they always come back.
Cleveland Child Photographer
Happy birthday, Emily!  She was the very first baby I photographed in my current studio.  She has come back every year since and we've taken this special photo with a canvas from the year before!  In this photo, you can see her when she was a newborn, one year, two, three, and now four!  So fun to see how she's grown and changed every year!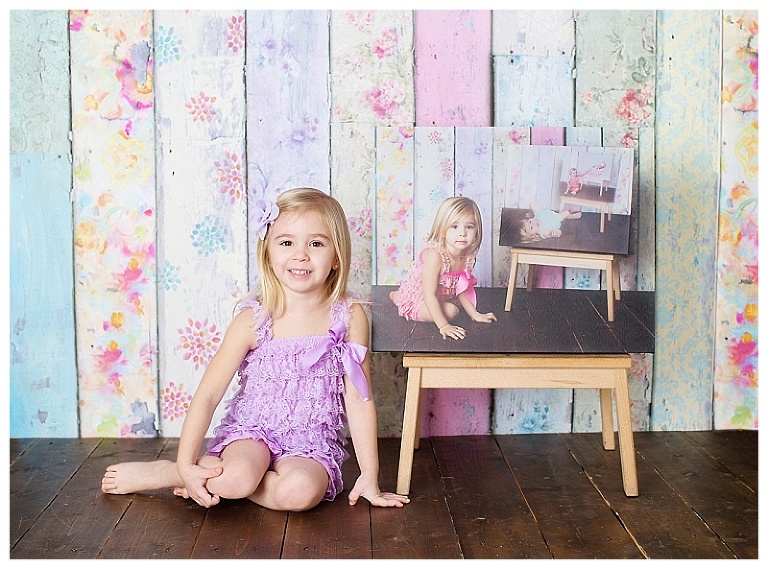 Child Photographer Avon Lake
Emily was all about getting her picture taken this year.  So cute! She's growing up. This is what makes my craft a joy. I love that I can develop these lasting relationships with families, and I feel honored to be able to document them.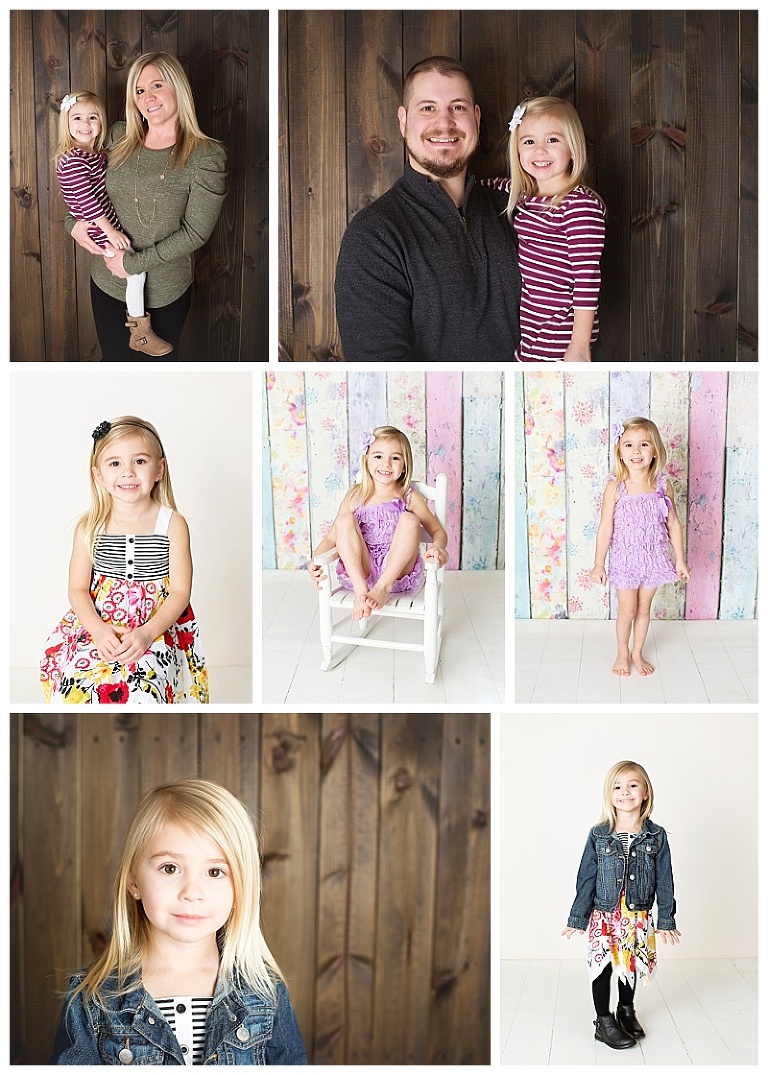 Contact Me
Looking for a Cleveland child photographer or a child photographer in Avon Lake? Contact me today to schedule an appointment.