Looking for a great newborn baby photographer Avon Lake? I understand the importance since I have kids myself.
Newborn Baby Photographer
Thank you for all of your sweet comments! I am over the moon excited to say that after posting this a friend was able to retrieve all of the data on both hard drives! She is my hero, and I am so so thankful! I feel like she gave me a second chance to do something with these memories. I can't wait to turn them into albums and share them with my kids!! So many lessons I've learned from this experience but #1 don't trust the geek squad! Here are a few of the photos that would've been lost forever! The message remains the same: print and protect your digital images! ❤️
Avon Lake Newborn Baby Photographer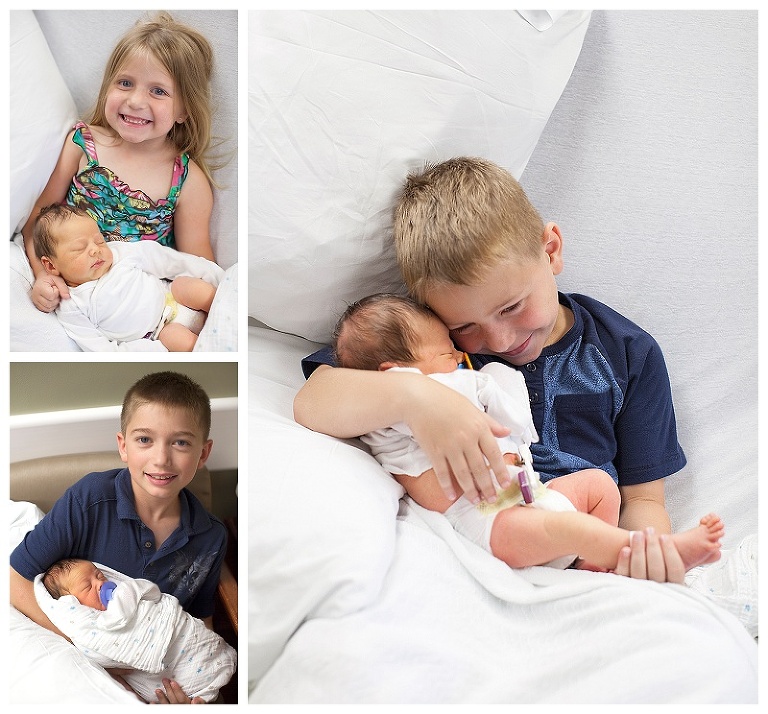 Contact Me
Looking for a newborn baby photographer Avon Lake? Contact me today to schedule an appointment.