Want to learn more about photography?
Ready to take your photographs to the next level?
BBP Photography Club will teach you about the history of photography, how to use your camera in manual,
the technical aspects of photography – the rules and how to break them! We will discuss different scenarios,
lighting and settings. You will also learn how to enhance your photos through editing.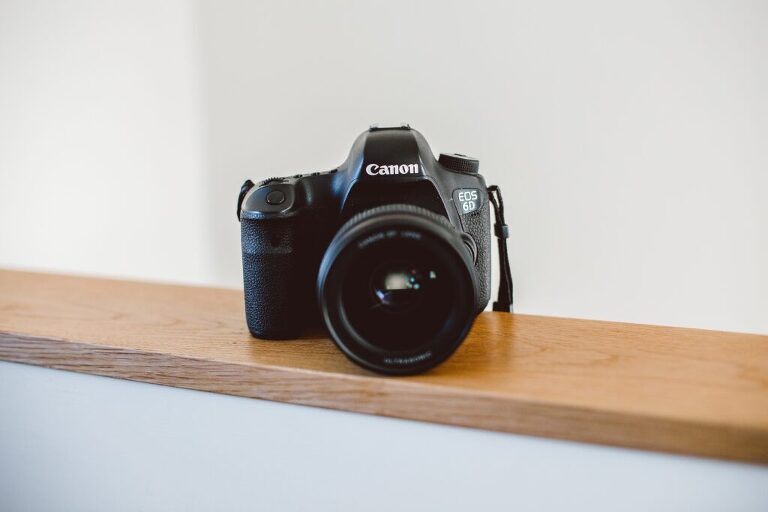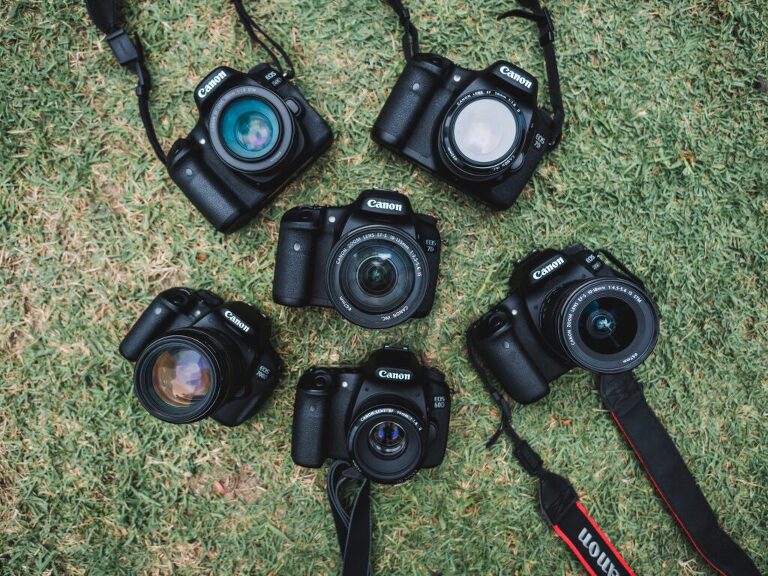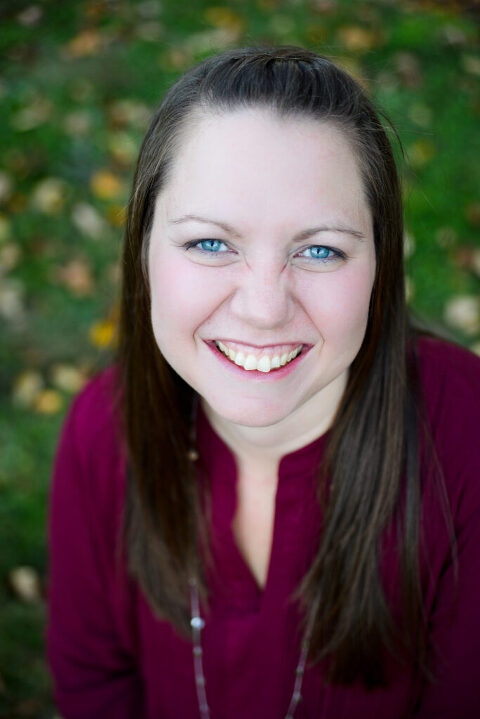 Have questions?
Contact Bobi at [email protected]