I will be taking time off soon to spend with my family after I deliver baby number 6!  I plan to start taking sessions again in the beginning of August.  I'm looking forward to having the summer to be with my family but I will be working on the "behind the scenes" here at Bobi Biederman Photography, too.  Lots of exciting things in the works!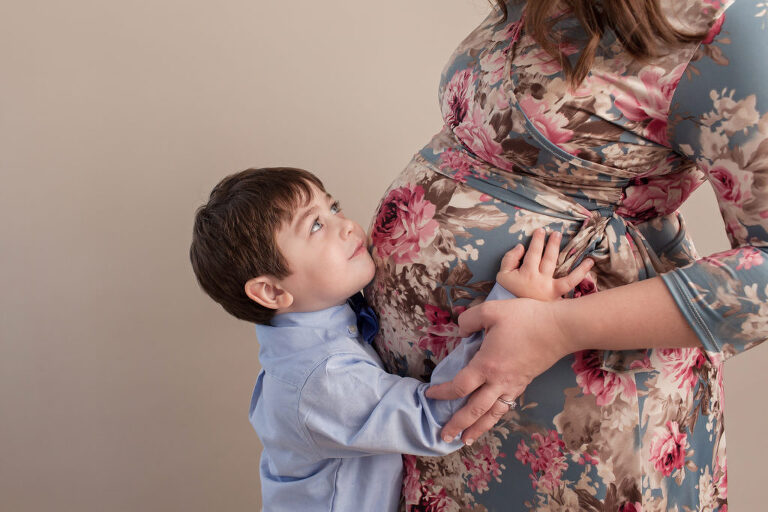 Pregnancy Photography
I'm so thankful that I was able to "practice what I preach" and get in for some maternity pictures with Babymonster Photography.  Melissa did a great job capturing my family and my growing belly! All of the kids are so excited about baby Charlie but Michael is being promoted to big brother and getting his little buddy.  I adore these photos of him loving on his baby brother!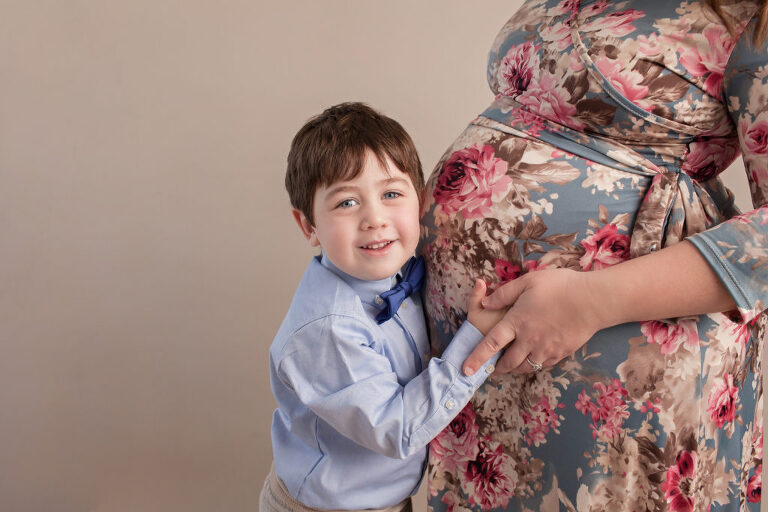 Family Photos
It's always interesting, too, to get a feel for what its like being on the other side of the camera.  There is a lot of planning and preparation that goes into a session for the family as well as the photographer!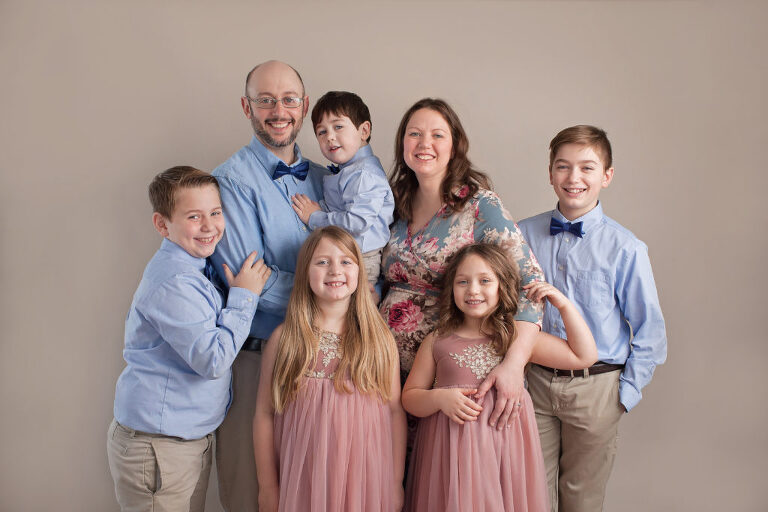 Maternity Photos
Maternity sessions are often done between 34-36 weeks.  These photos were taken at 31 weeks because it worked best with our schedule but since he's baby number six it was probably for the best!  It's definitely a good idea to have the session before you get too uncomfortable.  I will treasure the photos from this session forever.  I definitely plan to have them printed and I look forward to photos of our family of 8!
Contact Me
Looking for pregnancy photography, maternity photos, or family photos? Contact me today to schedule an appointment.